Traceability Guaranteed
Our Pork Hams and Shoulders are a truly exclusive pleasure, because only a limited number of pieces are selected for this line. If you are reading this it is because you have one of our precious pieces in our hands, the traceability of which we can guarantee thanks to our closed production cycle.
This authenticity is guaranteed by the Ibérico Standard.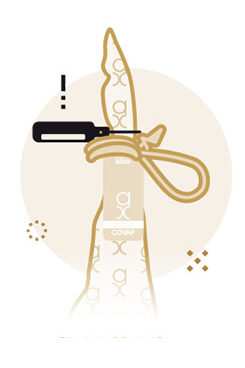 1. Locate
The black band on your bone-in dry-cured pork ham or shoulders.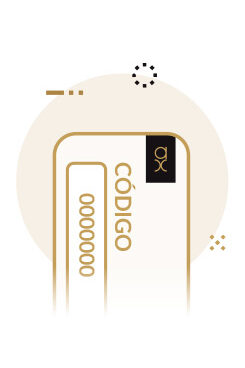 2. Enter
The code that appears on the piece's band below.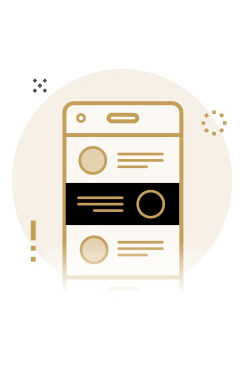 3. Discover
The entire process from its origin until it reached your hands.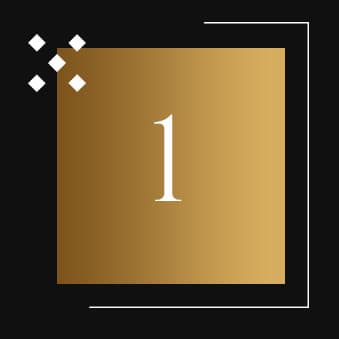 Date
of Birth

The pork that produced the pieces that you can enjoy belong to one of our farmers' herds and was born on (dia)
Montanera
start date

On (dia) the pork began the Montanera stage. The Montanera stage is that magical moment that takes place between the months of November and March, in which grasses and ripe acorns feed our pork, transferring all their organoleptic and healthy qualities to the ham: oleic acid, proteins and natural antioxidants.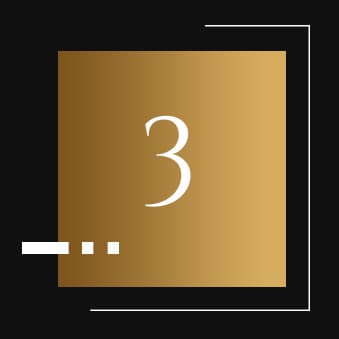 Montanera
end date

On (dia), this animal ended its Montanera stage and its natural upbringing in those unique pasturelands where it can roam freely, resulting in higher-quality meat with incomparable texture and juiciness.
Salting
start date

On (dia), the piece enters a salting process for its natural, traditional and age-old conservation. This adds a touch of flavor with low salinity, to allow the sweetness of the acorns from our pasturelands to express itself above all else.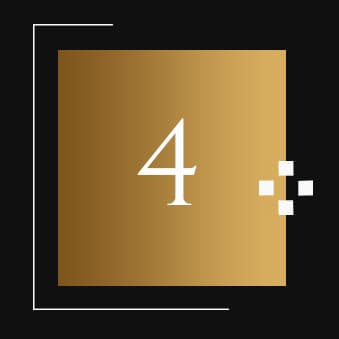 Salting
end date

On (dia), when the piece has its perfect amount of salt, it is ready to enter our natural cellars to be cured.
Curing
start date

On (dia), the time for extreme artisanal care and patience has come: slow and unhurried curing in our natural cellars surrounded by a privileged climate, where our Master pork Ham Makers control every aroma, the exact amount of salt, and the optimal curing temperature to create a unique product.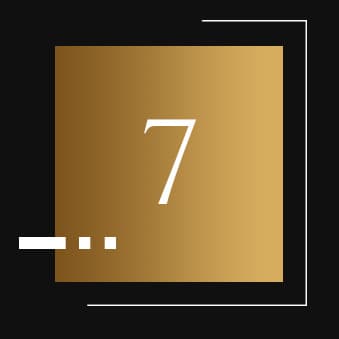 Curing
end date

On (dia), the curing process ends. The natural curing process over time awakes aromas and flavors, transforming each piece into an exceptional pleasure. This is the moment when the Master pork Ham Maker perceives that the product is at its best point, sealing a flood of sensations inside that will be revealed with the first cut into it and every time it is tasted.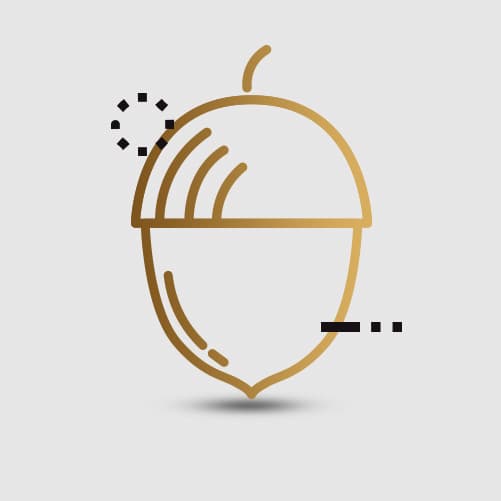 1 | Feed

Alimentacion
2 | Breed

Raza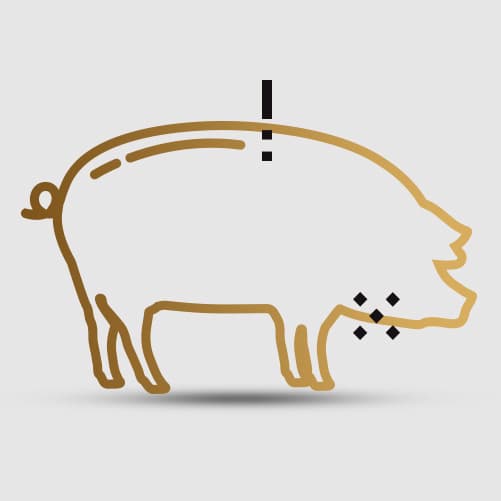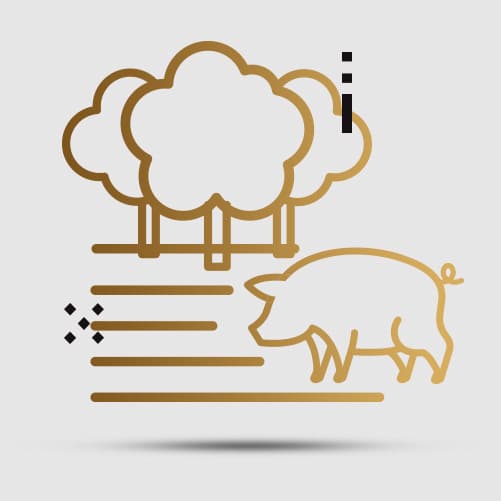 3 | Days of Montanera

Days
4 | Estate

Estate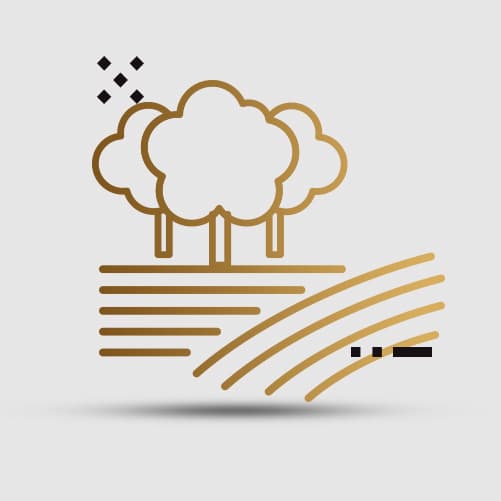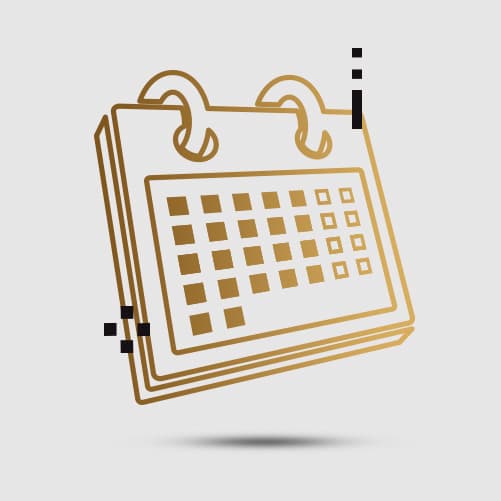 5 | Year of Production

Campaña